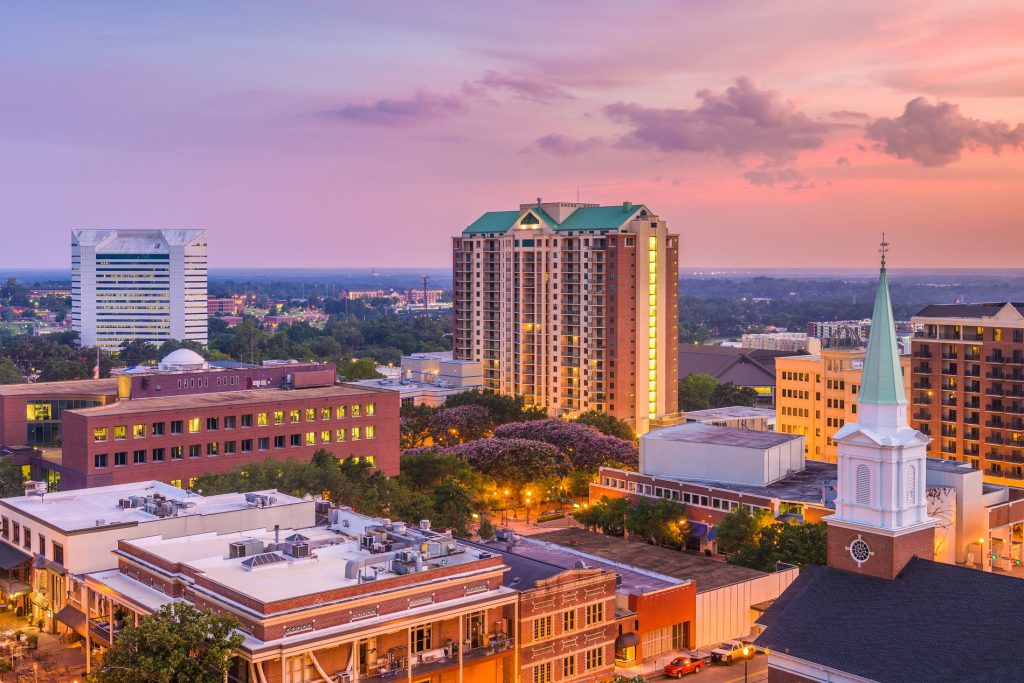 To become a premier Chamber of Commerce to positively advocate and impact legislation for the benefit of all.
We are looking forward to connecting and bring resources to your business and help make a difference. Join us!
Bienvenidos a la Camara de Comercio Hispana Americana de la Florida!
What we do
Mission
To strengthen our economy by uniting communities and businesses in the State of Florida.
The Florida Hispanic American Chamber of Commerce has been created to educate, provide sources of income, create fraternal alliances, be representatives for you in different organizations, be in constant captivation of information at the federal and state level for the growth of our business community, we are a coalition of business and community organizations creating a united front!
"It's All About The Brand!"
Community , Culture & Commerce !
Comunidad, Cultura Y Comercio!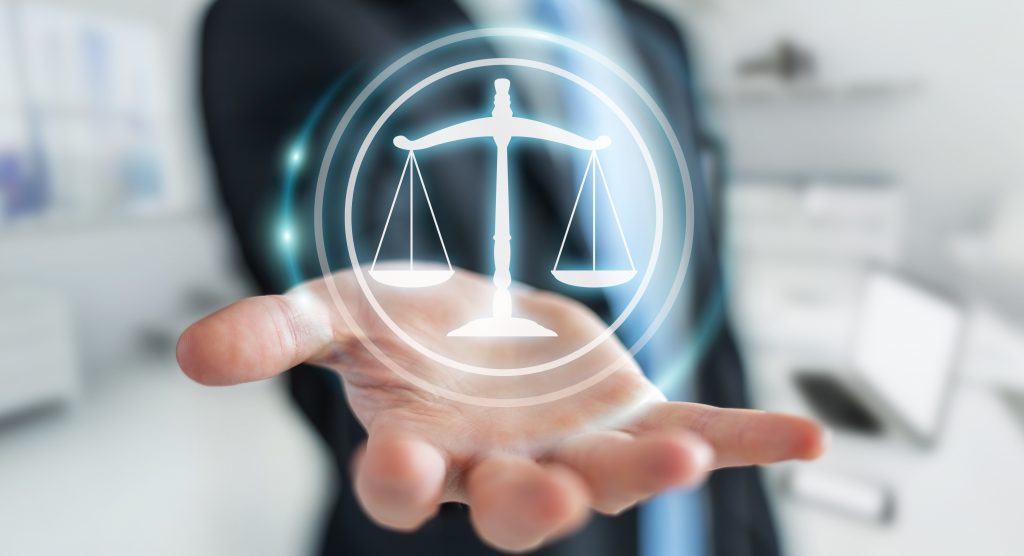 We believe in
Our core values
Business
We foster economic growth by providing our affiliated businesses and community organizations with opportunities to maximize their ROI.
Unity
We actively work to foster business and community relationships within the Hispanic community and community at large.
community
We work to foster the spirit of community, kindness, and civic engagement so foundational to our democracy and American values.
education
We educate and promote our business community.
advocacy
We actively engage and interact with elected officials in the advocacy of our business community.
Thank you
Corporate Sponsors