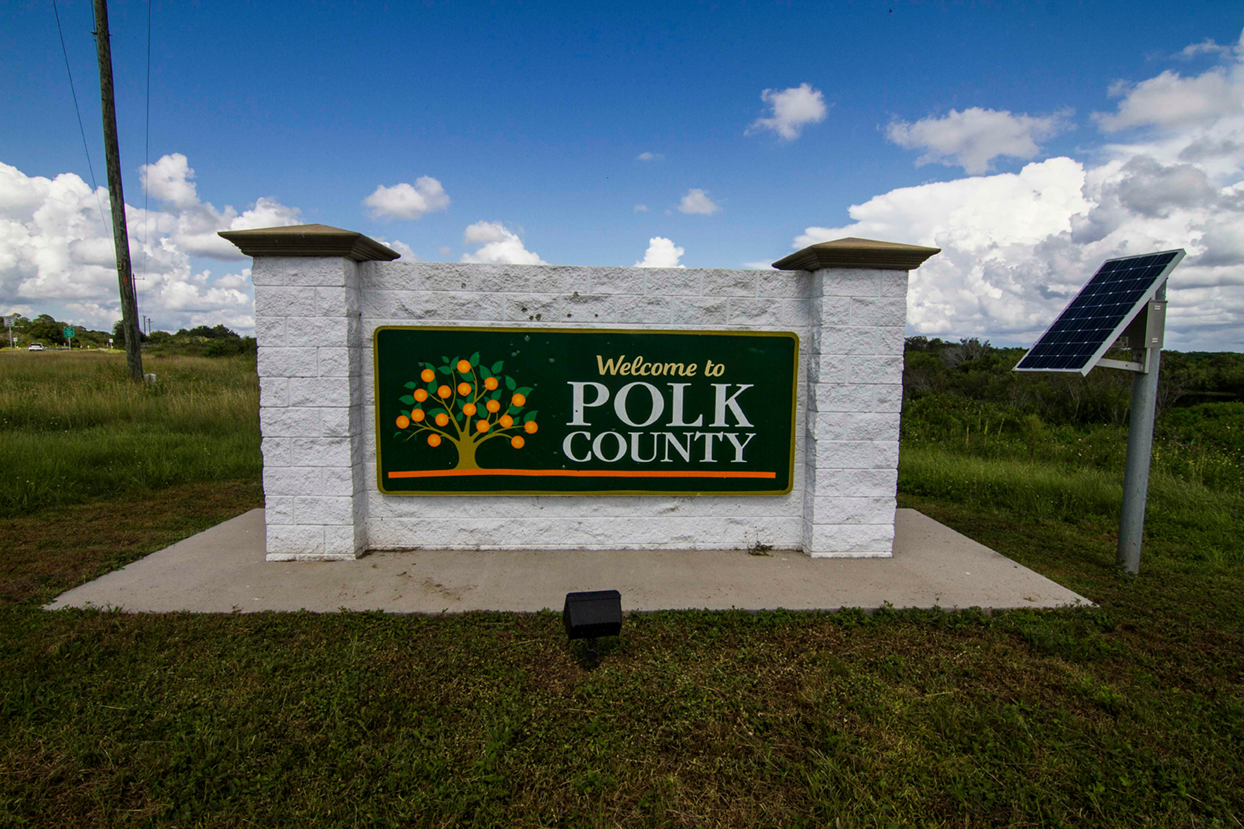 Helping Hispanic Businesses in Polk County – Florida Hispanic Chamber of Commerce
According to a recent study conducted, there has been significant progress made by Hispanic-owned businesses in the last decade. While the number of business owners increased only by 1%, Hispanic business owners in the United States grew by 34%. This growth has resulted in Hispanic entrepreneurs' businesses contributing over 700 billion dollars in annual sales.
Despite the growing economic impact of Hispanic business owners, they still face challenges when scaling up their operations, as reported by Florida Hispanic Chamber of Commerce. One major factor contributing to this struggle is limited access to financing and credit.
Additionally, many Hispanic entrepreneurs are hesitant to take on debt and may have smaller pools of skilled workers to draw from, which further compounds the issue.
Ways Florida Hispanic Chamber of Commerce can Help Hispanic Business in Polk County
Following are some ways that we are helping Polk County Hispanic entrepreneurs to grow their businesses.
Promote on Social Media
Social media is compelling. We can help a Hispanic-owned business by discussing it on your social media pages. When we do this, your friends and followers will see what the business sells and might want to visit it themselves. We always look at a company's website when someone posts about it on social media, even if we don't buy anything. It helps the business get more attention, and people interact with them.
Support Hispanic Organizations
If we want to help Hispanic-owned businesses, we can support groups like the Florida Hispanic Chamber of Commerce. It is the oldest organization in America that focuses on helping Hispanics. We provide lots of information and tools to help entrepreneurs succeed. The Florida Hispanic Chamber of Commerce also created the Entrepreneur Academy, which allows Hispanic women to start and improve their businesses. By supporting us, you are supporting the dreams of all Hispanic business owners.
Diversify Your Vendor Supply Chain
Your company can promote equity by integrating a supplier diversity program into your vendor supply chain to support Hispanic-owned businesses. Such programs aim to include and uplift underrepresented/underserved companies, often owned by minorities, women, members of the LGBT community, & service-disabled veterans. Adding a variety of vendors to your company can help small businesses, including Hispanic-owned ones, grow by giving them more chances to get money and connect with others. Besides, supplier diversity can also help communities by creating more jobs, higher pay, and taxes. As small businesses and their communities grow, the country benefits by having a better economy.
Florida Hispanic Chamber of Commerce can Help Community-Led Initiatives
Consider becoming part of organizations like the Florida Hispanic Chamber of Commerce. This group comprises people who support Hispanic-owned businesses and offer them more opportunities. You can support the group by donating money, joining their network, or partnering. Any of these actions can make a big difference in raising awareness about the contribution of Hispanic-owned businesses. It results in helping them achieve more by working together with their community.
To support Hispanic-owned businesses, companies can choose these establishments for corporate events. For instance, leaders can order team meals from a Hispanic-owned restaurant and create employee swag bags/care packages containing items from Latinx brands. 
To make the most impact, organizers can thank the business during event announcements, include their information on the program/card, and encourage team members to visit & support the business further.
Florida Hispanic Chamber of Commerce helps Hispanic business owners in Polk County, Florida, with all its means. Contact us now for more details and information.