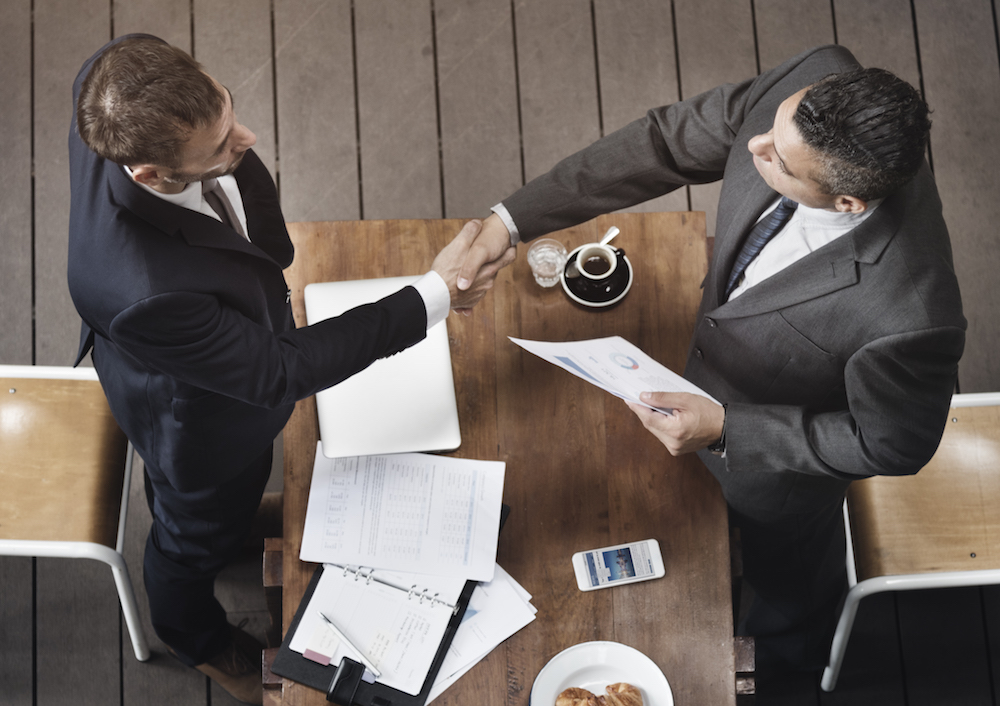 Helping Hispanic Entrepreneurs in Osceola County
The Hispanic population in Osceola County, Florida, is growing rapidly, and with it, so is the number of Hispanic-owned businesses in the area. These businesses are an important part of the local economy, providing jobs and driving economic growth. However, Hispanic entrepreneurs in Osceola County often face unique challenges that can make it difficult to succeed in their business endeavors.
That's where the Florida Hispanic American Chamber of Commerce comes in. Our organization is dedicated to supporting and promoting the growth and development of Hispanic-owned businesses in Osceola County. We offer a range of resources and services specifically designed to help Hispanic entrepreneurs overcome the challenges they face and achieve success in their business ventures.
Services Offered by Florida Hispanic American Chamber of Commerce
We offer the following services to help Osceola County Hispanic Entrepreneurs.
Advocacy and Representation
We serve as an advocate for Hispanic-owned businesses and represent their interests to local, state, and national government entities. This helps ensure that the needs and concerns of Hispanic entrepreneurs are heard and addressed.
Access to Business Resources 
Moreover, we provide access to a range of business resources, including legal and accounting services, business mentoring, and market research. These resources help entrepreneurs make informed decisions and operate their businesses more efficiently.
Certifications and Designations
Our enterprise offers certifications and designations, such as Minority Business Enterprise (MBE) and Women Business Enterprise (WBE), that can help entrepreneurs qualify for government contracts and other business opportunities.
Business Leadership Training 
Additionally, Florida Hispanic Chamber of Commerce offers leadership training programs that help entrepreneurs develop their management and leadership skills. These programs are designed to enhance the success of Hispanic-owned businesses by providing entrepreneurs with the tools they need to manage their organizations effectively.
Business Development Support
The chamber provides business development support to Hispanic entrepreneurs in Osceola County. This includes guidance on developing a business plan, setting goals, and tracking progress. The chamber can also help Hispanic entrepreneurs identify opportunities for growth and expansion.
Contact us Today for Consultation! 
In conclusion, Hispanic entrepreneurs in Osceola County, Florida face unique challenges when starting and growing their businesses. However, there are resources available to help overcome these obstacles and achieve success. 
By taking advantage of resources and building a strong support system, Hispanic entrepreneurs in Osceola County can thrive and contribute to the local economy.