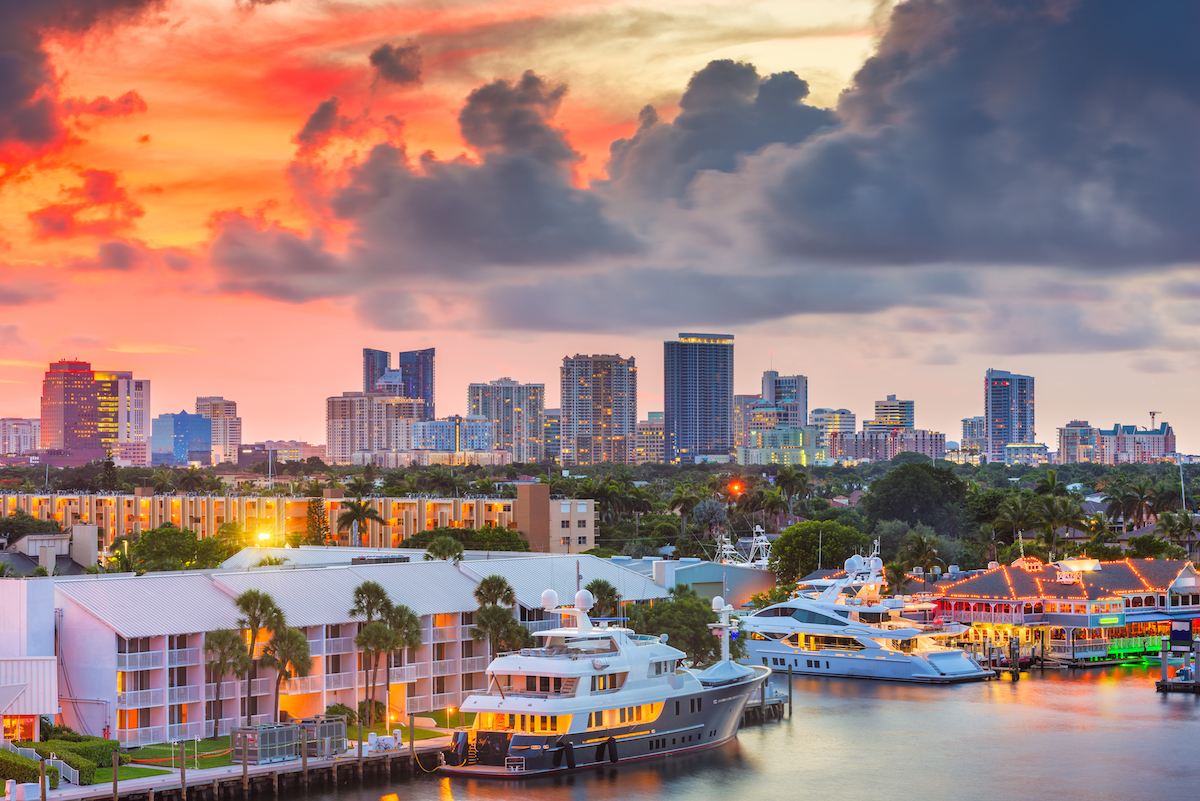 The Best Hispana Organization In Broward County
Are you interested in being a member of a Hispana organization that embraces community development? Florida's Hispanic American Chamber of Commerce is a group of businesses and community groups working together to promote education, economic opportunity, brotherly love, and expanding our business community on both the state and federal levels.
The Chamber Exposicion
The Florida Hispanic American Chamber of Comercio, for Palm Beach County, founded in 2005 and driven by a group of volunteer professionals, is eager to forge partnerships with the local Hispanic and non-Hispanic educational, cultural, and negocios communities, you can find out more about us.
We are giving them the chance to expand their horizons beyond Palm Beach County in learning, making connections, selling themselves, and expanding their businesses.
We will be your chamber of commerce whether your firm is large or small, just starting, or you want the chance to network with the exciting and successful people that make up our present membership. Our group receives help and guidance from local institutions ranging from businesses to places of worship. We are a non-partisan group that values discussion of various perspectives on matters affecting local businesses. No political party or individual has our support.
Our Mission
Our mission is to unite the people of Florida via educational programming and the promotion of business possibilities on a local, state, and national scale.
Our Vision
By empowering businesses, professions, and individuals to realize their full potential and spreading pride in our heritage, we will rise to the top as a leading Chamber of Commerce.
Why Choose Us?
We Coordinate
We hold that a strong sense of belonging to a community is essential to our overall health and happiness in all aspects of life.
We Educate
Because of the educacion and information we provide, we can strengthen our local communities. We also provide taller Hispanic Empresarial Seminars for member businesses. Now you may earn your bachelor's, master's, or doctoral degree for less money and in less time than ever before. Contactos for further information!
We Raise Voices
We are committed to a leadership pipeline that spans multiple generations because we believe in the power of a multigenerational perspective.
Why Should You Join FHACC?
In joining the Florida Hispanic American Chamber of Commerce (FHACC), you will be a part of a group of businesses that spans the state. By expanding your operations and revenue, you and your firm can benefit from FHACC's programs, events, business connections, educational opportunities, and marketing resources.
The West Palm Beach, and Fort Lauderdale branches of our organization are available to serve the needs of Hispanic and non-Hispanic businesses and professionals. We are thrilled to have interested people be part of us and part of such a broad organization.
To What Extent Can We Be Of Help To You?
Regarding business coalitions, FHACC is the most active, speaking for the needs of Hispanic entrepreneurs and workers. Welcome to the Florida Hispanic American Chamber of Commerce, and feel free to get in touch with us!