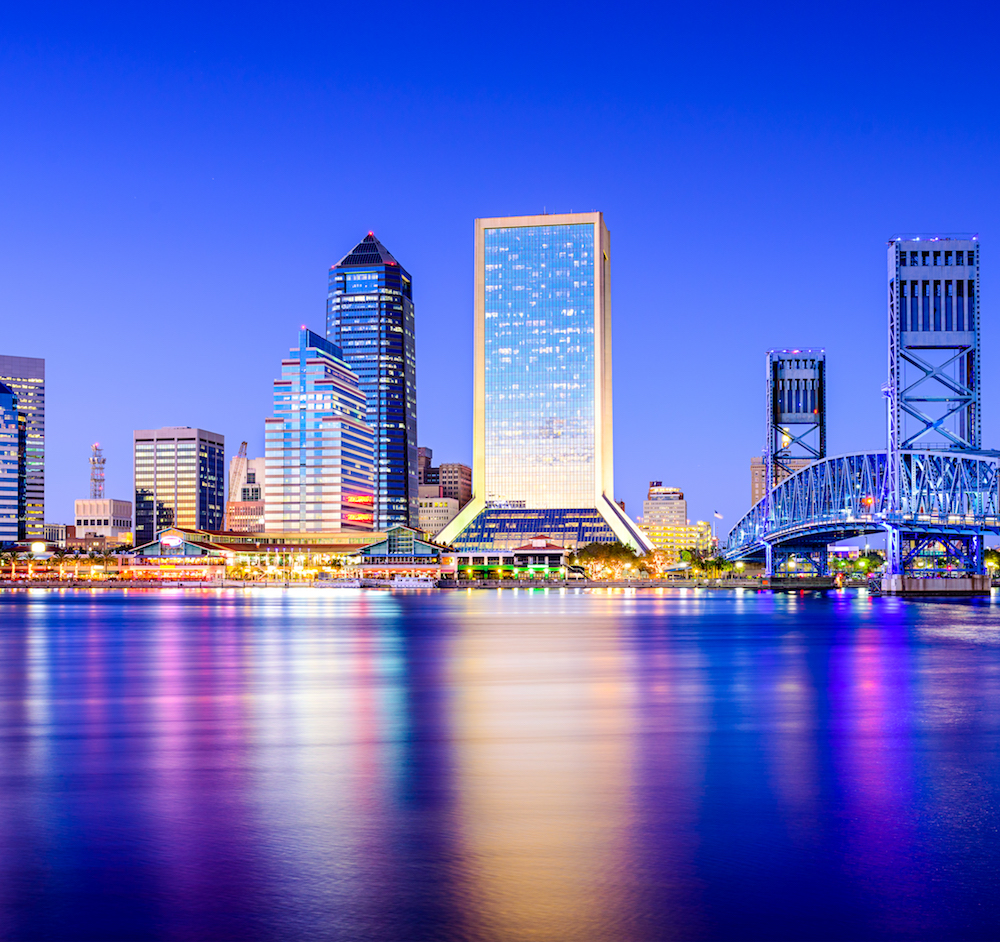 The Florida Hispanic American Chamber of Commerce (FHACC)| Helping Hispanic Business Owners in Duval County, Florida!
As the Hispanic population in Florida grows, the need for connecting and engaging with this burgeoning community has dramatically increased. That's where The Florida Hispanic American Chamber of Commerce (FHACC) comes in!
As a fantastic resource for Hispanic businesses, the FHACC is making great strides in fostering an environment that helps them thrive. In this blog post, we will take a closer look at what they do, who they are, and why their efforts are helping impact the growth of Hispanic-owned businesses in our state.
So if you're wondering how this group is changing the game, we have all that information and much more!
At the Florida Hispanic Chamber of Commerce (FHACC), our vision is to become a premier Chamber of Commerce to advocate and impact legislation for the benefit of all positively.
We look forward to connecting, bringing resources to your business, and helping make a difference. Join us! Bienvenidos a la Camara de Comercio Hispana Americana de la Florida!
Our List of Services
At FHACC, we offer comprehensive services to help Hispanic business owners succeed in Duval County. These services include:
Networking Opportunities
We host regular networking events that allow our members to connect with other entrepreneurs and businesses in their industry. This provides them with potential partners and new customers they would need access to.
Business Resources
The Hispanic Chamber of commerce members have access to various resources to help them succeed, including information on start-up processes, government grants and loan programs for small businesses, and professional development courses.
Mentorship Programs
The FHACC provides mentorship programs for all members so they can learn from experienced professionals who have already been successful in the area. This allows them to gain valuable insights into navigating the local market and growing their businesses quickly.
Advocacy & Support
Lastly, the FHACC advocates for and supports its members when needed. We work closely with local government officials and industry leaders so that our members can get the resources they need to thrive in Duval County.
Do You live in Duval?

If you do, you need us. Our Duval County Hispanic business association can be of great help. We understand that starting or running a business can be difficult, especially as an entrepreneur of Hispanic descent living in Florida's Duval County area.
For this reason, you must have access to knowledgeable professionals here to provide guidance and support throughout your journey as a business owner. At FHACC, we ensure you get the necessary resources to reach your goals!
The Florida Hispanic American Chamber of Commerce is committed to helping Hispanic business owners thrive in Duval County. Through our comprehensive programs and services focused on connecting them with the resources they need while giving them exposure within the community, we ensure that Hispanic entrepreneurs have the support they need to realize their dreams! We would love to help you out.
Please check out our website for the following information:
Please contact us today to become a member.