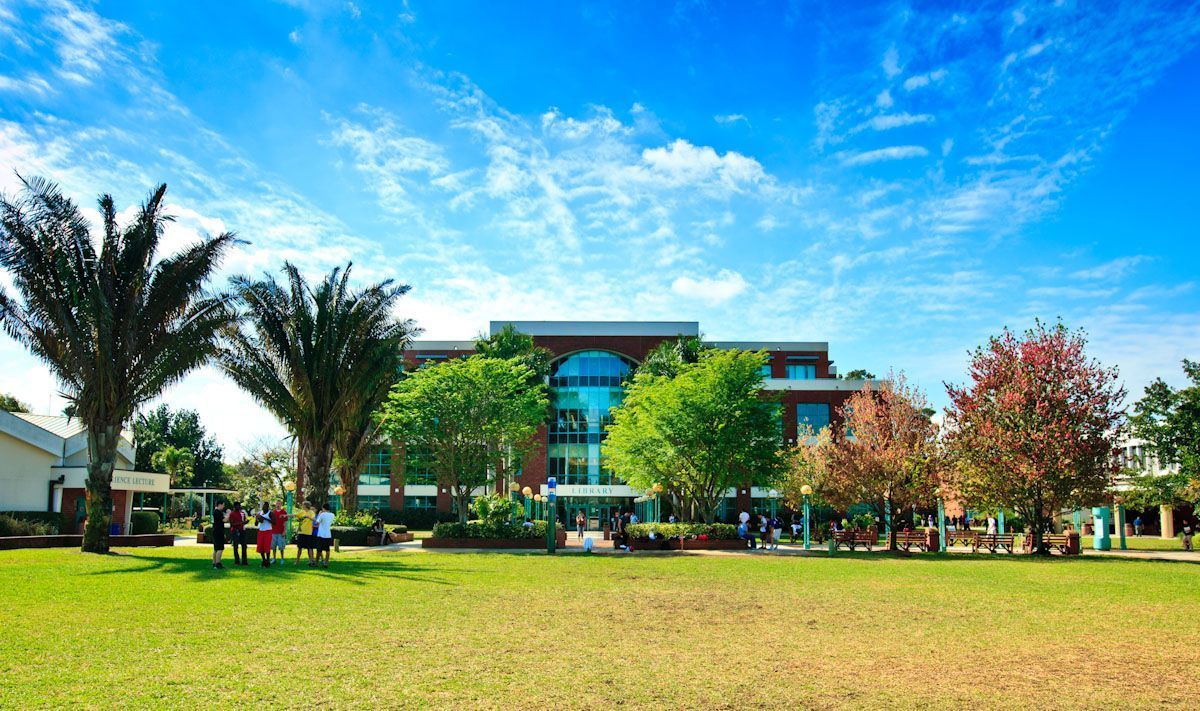 Ultimate Guide On The Florida Hispanic American Chamber Of Commerce
Do you have a business that doesn't seem to do as well as it should? The Florida Hispanic American Chamber of Commerce is your ray of hope. We provide an opportunity for networking, which is the number one remedy to getting more customers.
Starting a business can be challenging, and making it work and grow can be even more challenging. What if we told you that it doesn't have to be hard? That you can join the Hispanic Chamber and watch your business grow? Here is how;
Reach More People, Sell More!
The Hispanic Chamber is the perfect place to market yourself. It allows you to tell people about yourself and your products and services. The best thing about being a part of the Hispanic Chamber is that you will meet people who know people who would benefit from your product.
This way, they can refer them to you, and you get even more customers, sales, and consequently, profits!
Get The Best Of The Lot In Services
Networking through the Florida Chamber of Commerce gives you access to the best services. If you want someone to help with marketing or create a good website, you can have the best, thanks to the Hispanic Chamber.
You will either get a professional within your network at the Hispanic Chamber, or you will get the best through a referral from your network.
Create The Right Connections
Reputation goes a long way in helping you close deals. It can make or break a deal with a potential client. Having the right people within your network will help you close more deals. Being part of the Hispanic Business Association helps attach your brand to big names.
Getting referrals from trusted business people can, by extension, gain you a client's trust, which is key in making sales and closing deals.
Grow Your Industry
Your industry is in your hands, and the Hispanic Chamber allows you to grow it through new strategies. You will find and interact with many like-minded Hispanic entrepreneurs in your industry, with whom you can work together to grow your industry with better policies.
We provide a great representation of Hispanic entrepreneurs and their businesses, pushing for better policies. Joining the Hispanic Chamber allows you to be part of the change you need for your industry.
Position Yourself In The Way Of Opportunities
Networking within the Hispanic Chamber is the best position to be in when you want to be noticed and get opportunities. Every Hispanic entrepreneur in the Hispanic Business Association is focused and ready to gain and bring in business.
Being with people who refer you to people who will benefit you is an opportunity you can't pass!
The Hispanic Chamber is an opportunity to meet new potential clients, people who can bring you clients, people who can help your business with their skills and services, and people with whom you can change and improve your entire industry!