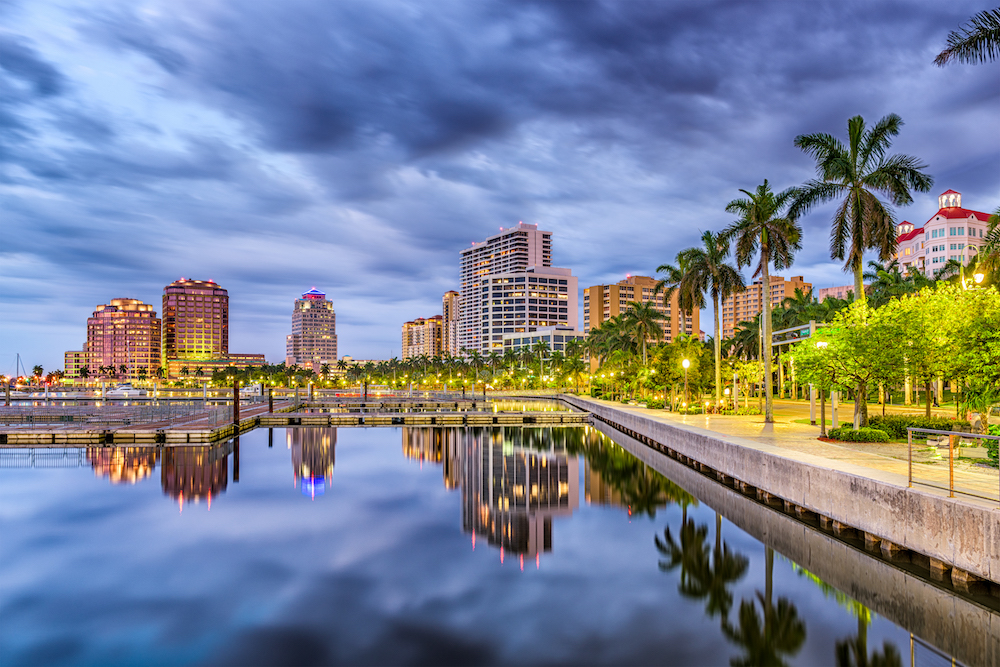 The Importance Of Business Networking
The Florida Hispanic American Chamber of Commerce is all about business growth and the overall development of Florida and the people living there. The goal for Florida residents is to breed successful businesses that sustain them and the community.
If you are wondering what you need for your business, the answer is networking, just as the Florida Chamber of Commerce recommends. Here are ways that networking can help your business:
What Is Networking?
Business networking intentionally interacts with other business owners and professionals to form a mutually beneficial business relationship.
Benefits Of Networking For Your Business
Support
The Hispanic Chamber offers many opportunities to interact and meet people in your line of business or who can support your business in one way or another. As you grow your business, you may need excellent services, and thanks to business networking, you will know exactly where to get the best of those services.
Puts You On The Map
Working with the Hispanic Business Association lets people know about your business faster and more efficiently. Networking allows you to meet potential clients and have a network of people who could also be potential customers. People knowing about your business and what you do is the first step towards making a sale and building your business empire.
New Opportunities
Networking and interacting with Hispanic entrepreneurs help open your business to new opportunities. You get to meet new clients without much effort and new people you can partner with to provide better services and impact the community. You meet more successful people in your business, and they can help you grow by mentoring you and offering advice that can help your business scale to unbelievable heights.
How The Florida Hispanic American Chamber Of Commerce Can Help You Network
You Meet The Right People
The point of networking is meeting people who matter to your business in various capacities. Networking with the Hispanic Chamber gets you exactly that. In any meeting, you are assured to talk business, learn a thing or two that can improve your business, and gain a client.
While you may talk to people every day about your business, the Hispanic Business Association brings you business-minded people in one room, making it easier to network.
Advocacy
The Florida Chamber of Commerce has the best interests of Hispanic businesses at heart. While networking, you want to work with a group of people who align with your values and goals.
The Hispanic Chamber advocates for the Hispanic community businesses to improve policies and the Florida business environment.
You Gain A Community
With The Hispanic Business Association, you interact with people with a similar background, face similar challenges, and have a dream such as yours. You get to meet people you can rely on on a community basis.
Read about pembroke-pines
Join The Florida Hispanic American Chamber
Do you want to improve your business visibility and scalability? The Florida Hispanic American Chamber of Commerce can help you get there while still making connections and a strong business community. Contact us today!