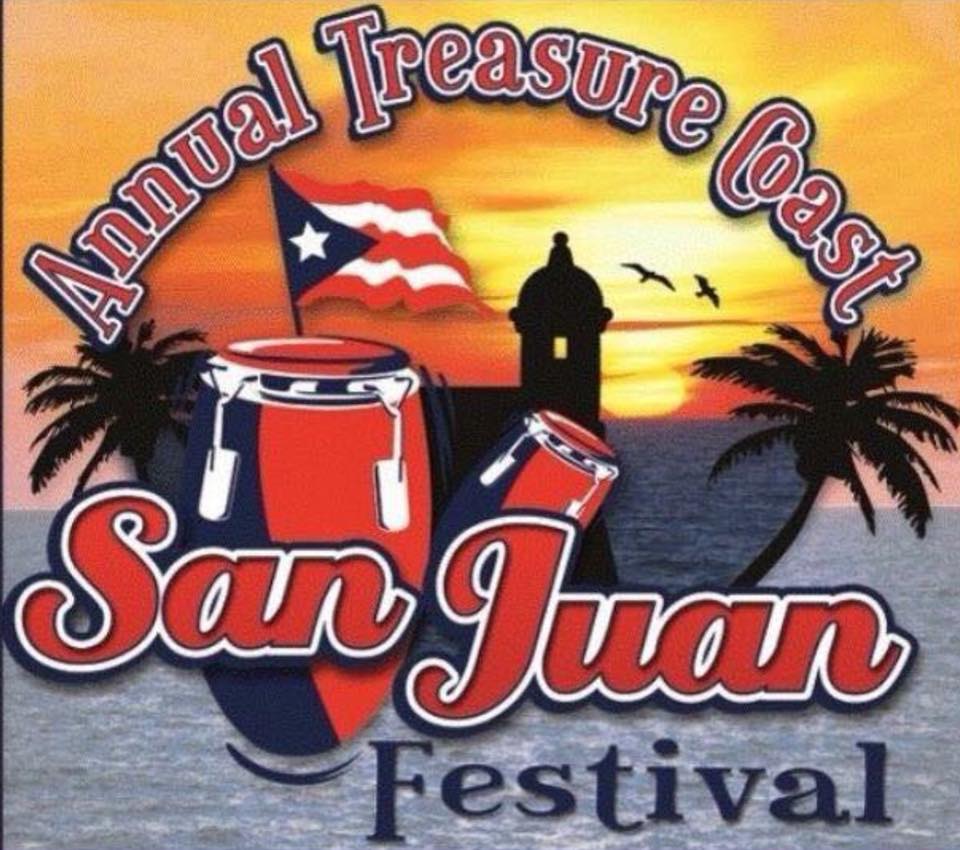 San Juan Festival & Business Expo Saint Lucie County
San Juan Festival coming on November 12, 2022. Port Saint Lucie, Florida.
The Puerto Rican Association for Hispanic Affairs, Inc. is a non-profit corporation.
Its mission is to: to identify, preserve and enhance Hispanic culture, history, arts, and humanities; to set-up and maintain scholarships for Hispanic students in the local colleges, to develop and offer educational programs for students of all ages; to increase public awareness of health issues; to sponsor meetings and workshops in order to provide information and resources regarding health, social services and education; to support Hispanic artists and cultural organizations; to continue to promote, enhance and educate our community in the diversity of our cultures; and to maintain the high standards of integrity, honor and courtesy of its members.  For business booth information call 954-806-1550. Para informacion de puesto de negocios llamar al 954-806-1550. Learn more!